Flat-Pack Portable Storage Buildings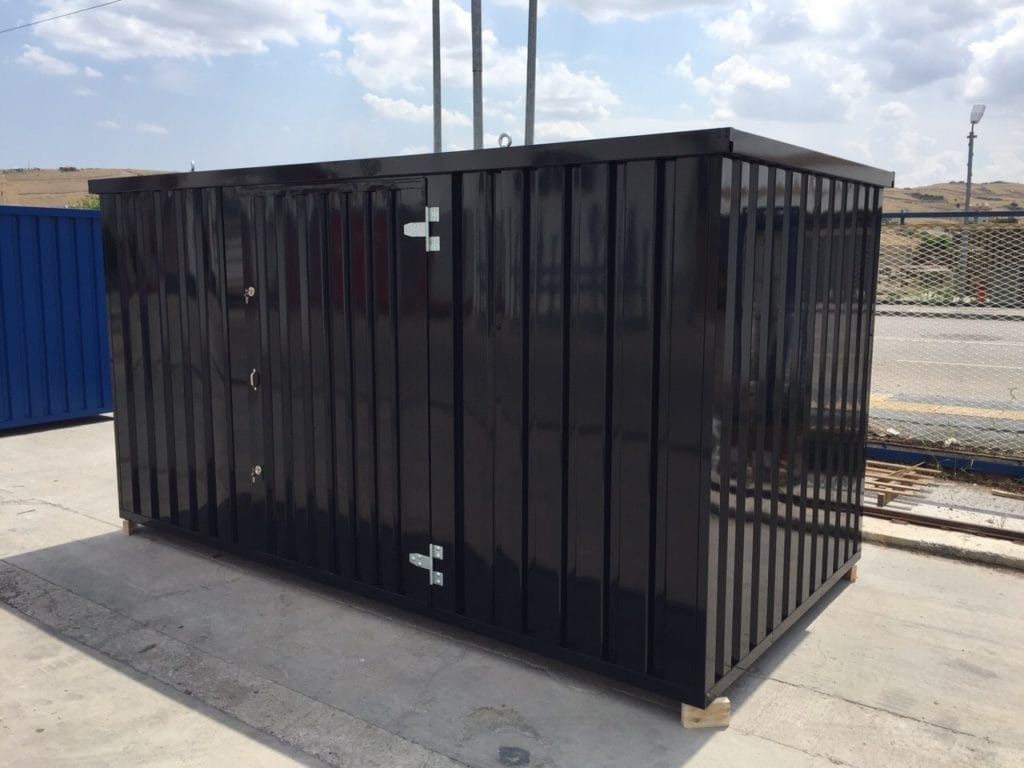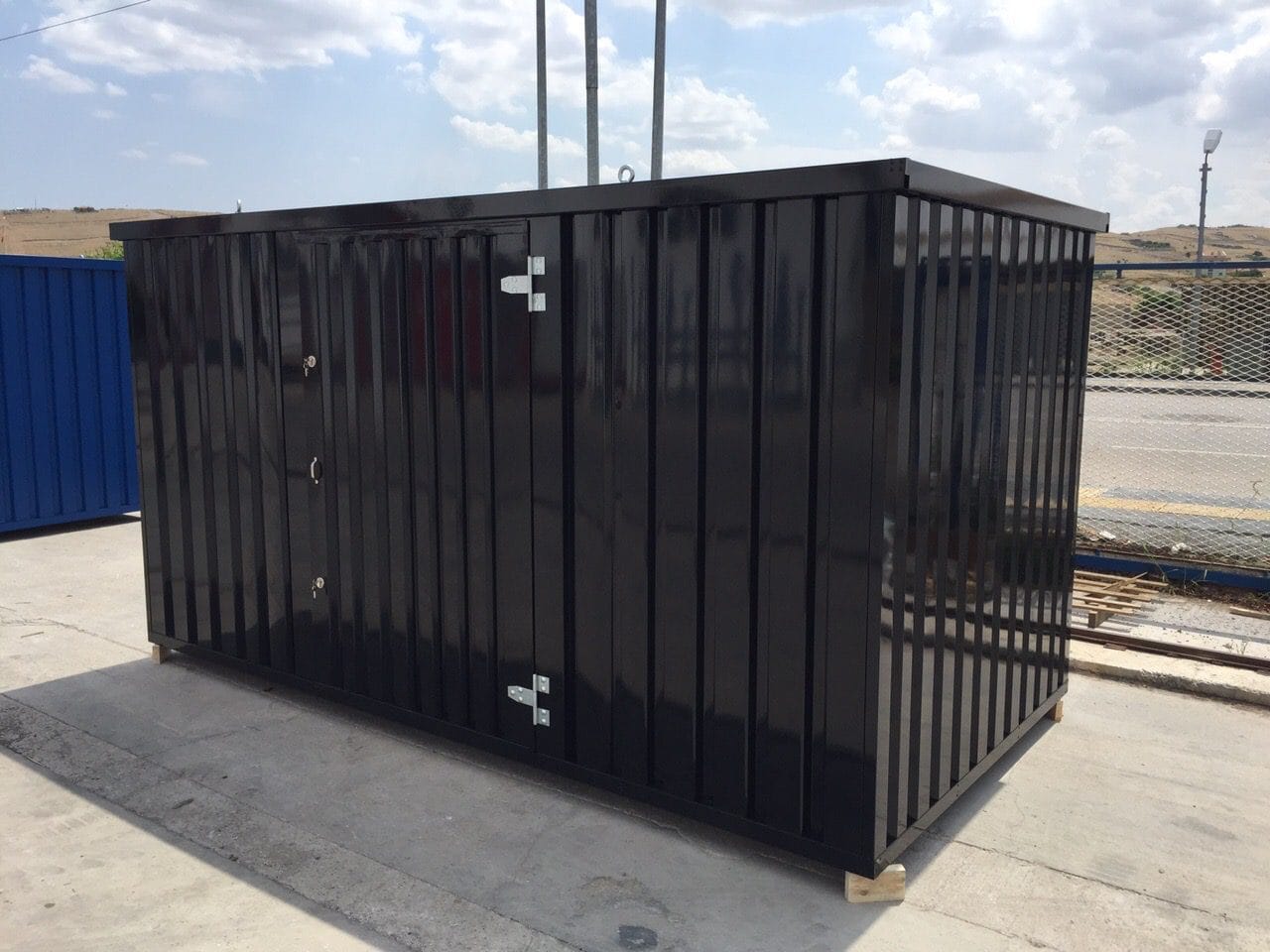 The New and Improved XPStore
The U.K's best selling flatpack store has received a major makeover from top to bottom.
The improved security features, stronger wall panels, stainless steel hinges, and rounded roof corners ensure it is the best buy on the market.
Look a little closer and you will see that the entire structure has been improved not only aesthetically but the build quality and ease of use has improved all round.
Now in stock, this new store ensures that the XPandarange brand stays ahead of the competition – and with no price increase.
-Stainless steel hinges improve security and appearance
-The door and frame have increased steel thickness.
-The new XPandaStore can be insulated in minutes by fitting the optional insulation pack – available in all sizes. No other flatpack store offers this option.
-Consisting of insulated galvanised steel panels the system fits onto the new pre-engineered profiles within the store, no other fixings are required.
-The sharp edges on the roof have been replaced with specially designed die cast aluminium corners. This improves the appearance, strength, durability and protects the corners from knocks when moved from site to site.
"A neat, durable and flexible set of buildings"
-Satisfied Panda Customer